First Date Jitters
Dating is scary. Dating as a teenager is scary but dating as an almost 40 year old, working mother of two is a totally different type of horror story. It could have a happy ending of course. Buuuuttt, more than likely it includes an out of shape white girl running towards the woods, screaming, out of breath and very likely never again to be seen in the dating world! You know....the girl that is only featured in the movie for the first fifteen minutes before the villain claims her as his first victim? Yeah....that's me.
I already know the dating mis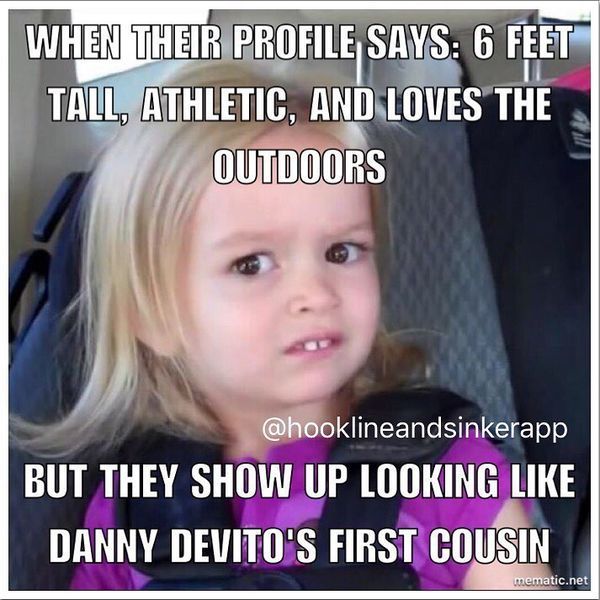 takes I made as a younger person and while I don't necessarily want to make them again, I have been out of practice for the past several years. Will I go back to my old dating habits (that really didn't fare too well for me back then!) or will I learn from those "mistakes" and not settle for far less than I deserve? Do I even know how to date anymore? No. No I do not. But it might be fun to get out of the house and not watch the YouTube videos that my kids insist on watching every night before bed.
I am sitting here typing this, with some butterflies in my belly, getting ready for a first date. I met the guy online and we have had quite a few nice and easy text conversations and one thing I do like about him already is that he has a humour that is coming through, which is not always easy to convey through texting. I do have some boxes that the boys need to tick in order to get a second date with me. And of course, I may not tick all of his boxes, so I am well aware that he may not even want a second date with me!
We are keeping it really simple and having drinks and apps and it gives me the kind of setting where we can talk and get to know each other. I am nervous, but usually I can keep a pretty decent conversation going and hoping that he can keep up with some banter.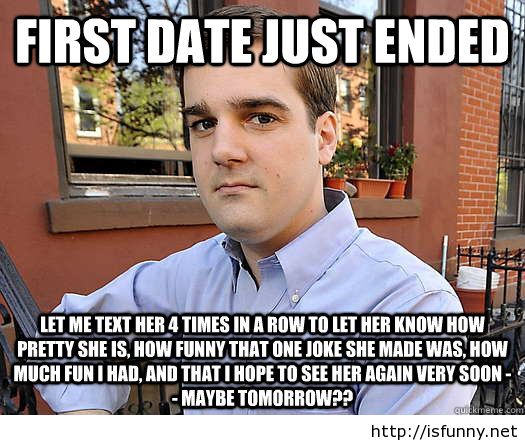 I bought a new top because the forty I already own just will not do. It wasn't a total waste of money because it also doubles as a work shirt because it falls into the diner colour scheme of "black, grey or burgandy". Pairing it all with a new pair of jeans, Blundstone boots and a black leather jacket. I don't want to give him the illusion that he is getting a fancy, dress up kind of girl. But what he is getting tonight is a fun, good hearted and kind woman with all sorts of life experience to talk about and someone who is interested to learn about him too. If he comes with much of the same, for a first date, I really don't think either of us can ask for more!
Wish me luck and I will write an update post, I promise!

Brooke
**This date happened weeks ago! I will post an update on how it went in another entry...but I am still safe, alive and single! I was inundated with messages from my amazing friends wishing me luck and making sure I was safe! :)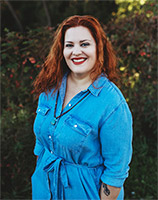 Writing an "About Me" is not easy. How do I pick and choose the pieces of my life that molded me into the person I am or deem the milestones and memories as important enough to tell you about in this little "About Me"...Well, I often joke that I have
Read more about me...