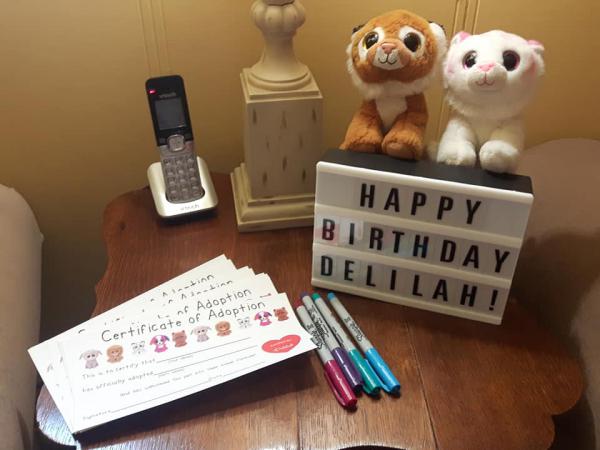 Saturday, June 27, 2020 - I tend to be that Mom that throws herself into the planning of a kid's birthday party. My daughter Delilah is a total animal lover and wanted to have an animal themed birthday party for the BIG 8th! We tossed around some ideas and did some online research (that simply means I wasted a ton of time on Pinterest!) and settled on the "Animal Adoption Theme"...and we totally ran with it. And when I say ran with it, everything I did is doable and affordable! All it took some trips to the Dollar Store, some online shopping, a favour from a vinyl making friend and a few crafty nights in front of the TV! I had the idea of every child being able to "Adopt a Pet" at the party. I also wanted them each to be able to bring their new pets ...
Continue reading
---
---
---
---
---
---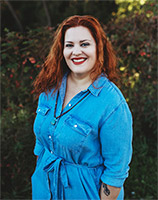 Writing an "About Me" is not easy. How do I pick and choose the pieces of my life that molded me into the person I am or deem the milestones and memories as important enough to tell you about in this little "About Me"...Well, I often joke that I have
Read more about me...