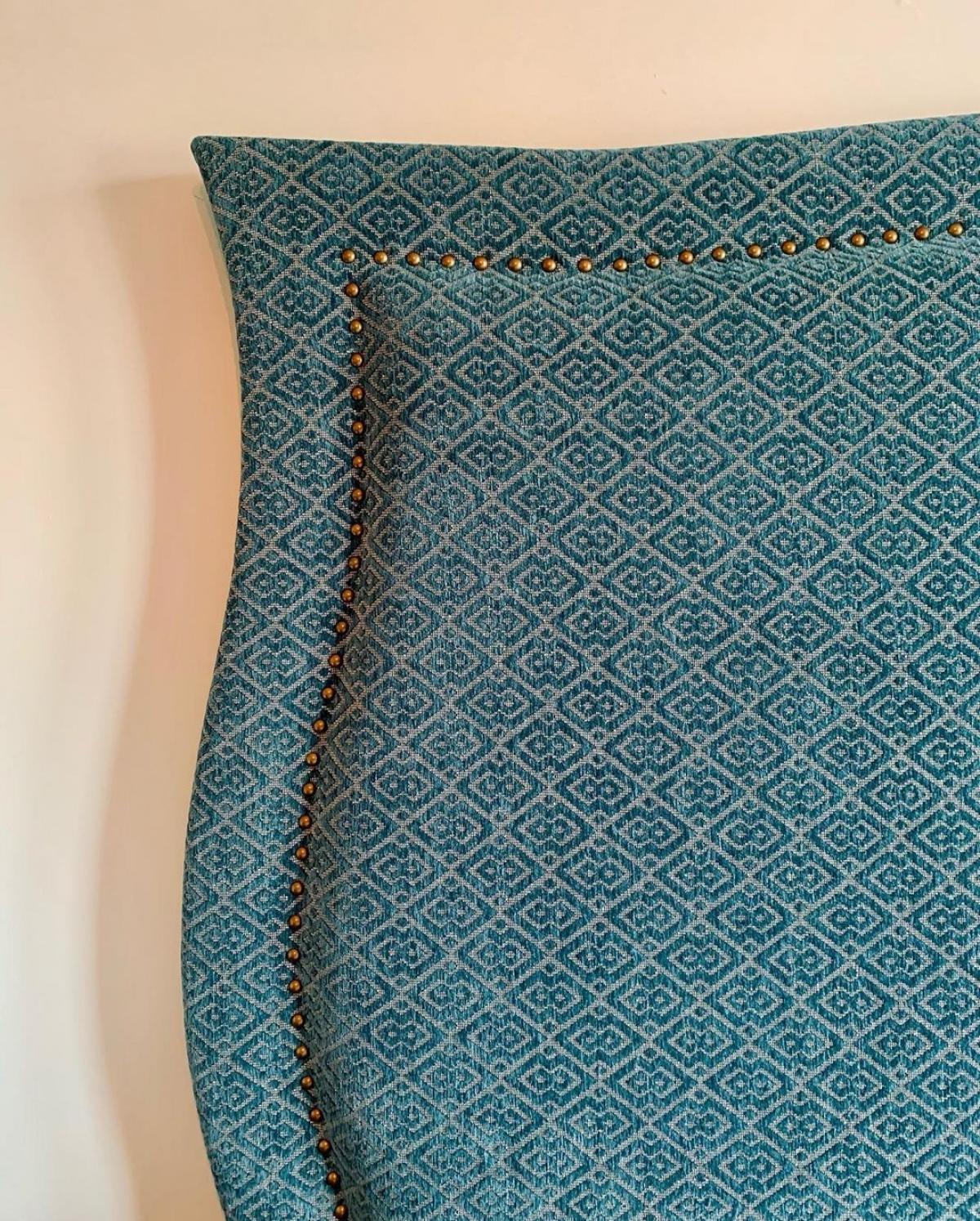 Tuesday, November 22, 2022 - Years ago I fell in love with a picture on Pinterest of an upholstered headboard. I pinned it and tucked it away in the little "someday" folder both on my Pinterest account and in my brain. Someday, I would have a luxe, sexy headboard like that. I don't know many people who lust after a headboard, but I guess I am one of them! Isn't it nice? I stumbled upon a business page on Facebook called "Simply Tufted-Quality Hancrafted Headboards" and literally got lost in this page for over an hour, looking at her photos. I excitedly fired off a message with my inspo pic to find out what the process was to turn this inspiration into a reality for me. I got a message back with the request to chat on the phone because she found it easier that way than the ...
Continue reading
---
---
---
---
---
---
---
---
---
---
---
---
---
---
---
---
---
---
---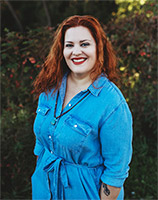 About Me
Writing an "About Me" is not easy. How do I pick and choose the pieces of my life that molded me into the person I am or deem the milestones and memories as important enough to tell you about in this little "About Me"...Well, I often joke that I have
Read more about me...