The Heart of the House--My Kitchen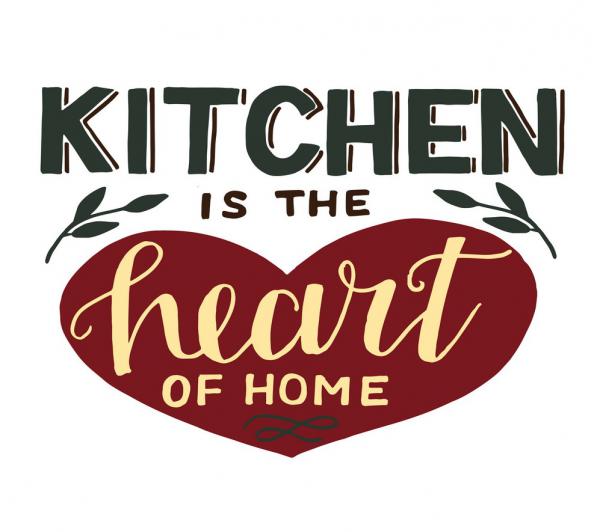 I remember the tiny galley kitchen in my Grandma B's cottage in Sauble Beach. It was a happy place. It was in this kitchen that I would watch my Grandma bake her famous oatmeal cookies and she always saved me some of the cookie dough. It was in this kitchen that I discovered that I really liked to eat my Zoodles cold, thanks to a power outage. It was in this kitchen that I was bathed in the wash sink as a toddler. Kitchens are the heart of the home and if happy memories are made in them, things like uneven flooring and outdated cabinets really don't make a difference!
But cooking in a nice kitchen is quite sweet too! When I moved into my house, I knew my kitchen had some heart...but it needed a bit of paint and fairy dust to bring it to life! My kitchen got a little facelift and quite literally every part of the kitchen was touched without any walls being moved or any changes to the footprint of the kitchen. I wanted to update it, add some personality and some higher end finishes, while keeping the original beautiful wood cabinets. Lots of wallpaper was removed. Countertops, floors and backsplash were replaced and of course new appliances were splurged on.
I hired McClement & Shewfelt Construction to do the work. Heather Smilie from House Rules Design gave me the design tips on paint colour, flooring and backsplash choices. I went to the Old Barn Granite for my countertops and lucked out in finding a beautiful piece of quartz in a clean grey colour in the remnant area! I recommend all of these local businesses and am so happy with how my kitchen turned out.
Finishing touches included new hardware on my cabinets, finding the perfect piece of stained glass for my window at the sink and of course a few trips to the Fiestaware Factory Outlet in Newell, West Virginia for my colourful dishes.
Enjoy my Before & After comparison photos!!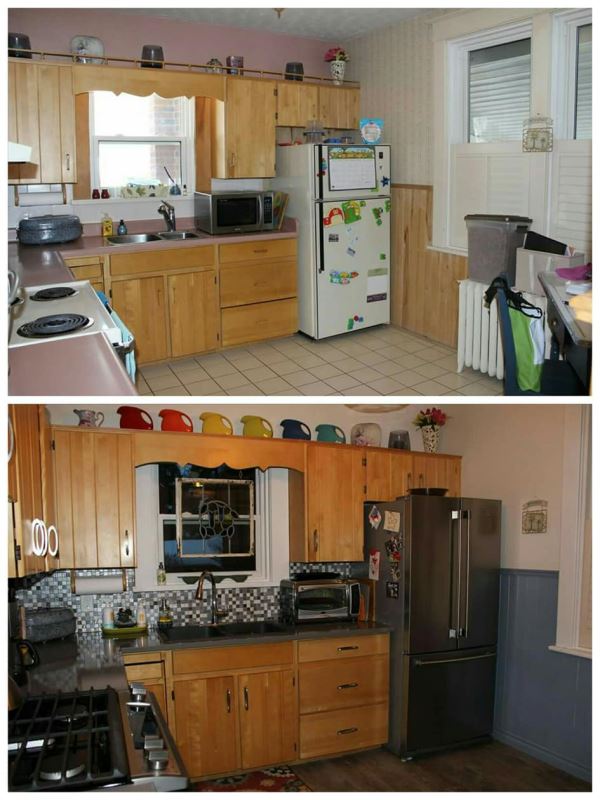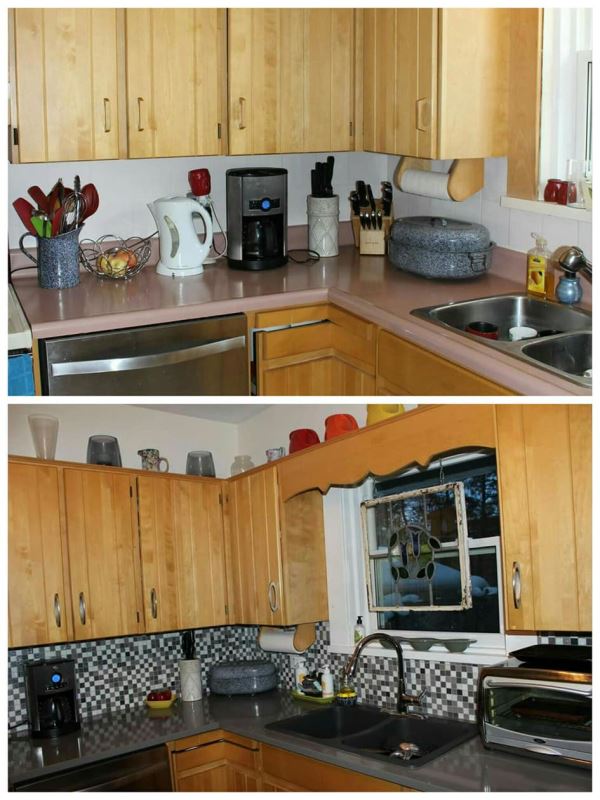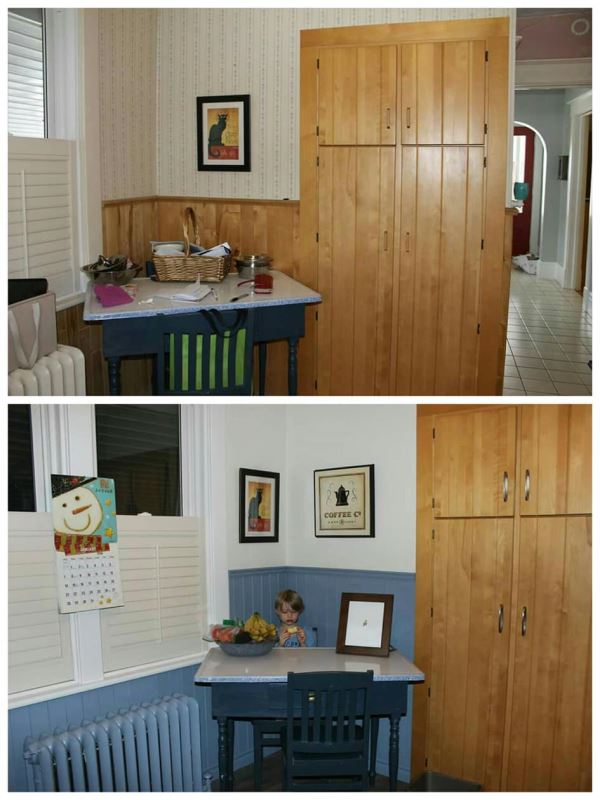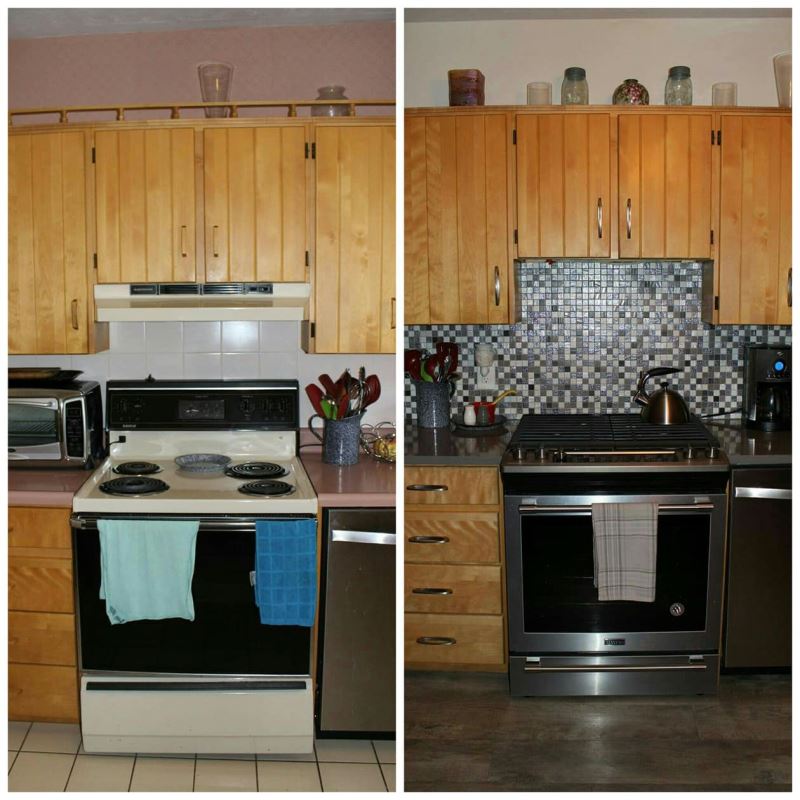 Brooke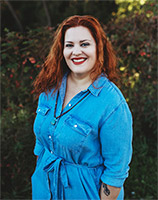 Writing an "About Me" is not easy. How do I pick and choose the pieces of my life that molded me into the person I am or deem the milestones and memories as important enough to tell you about in this little "About Me"...Well, I often joke that I have
Read more about me...