My New Upholstered Bed-By Simply Tufted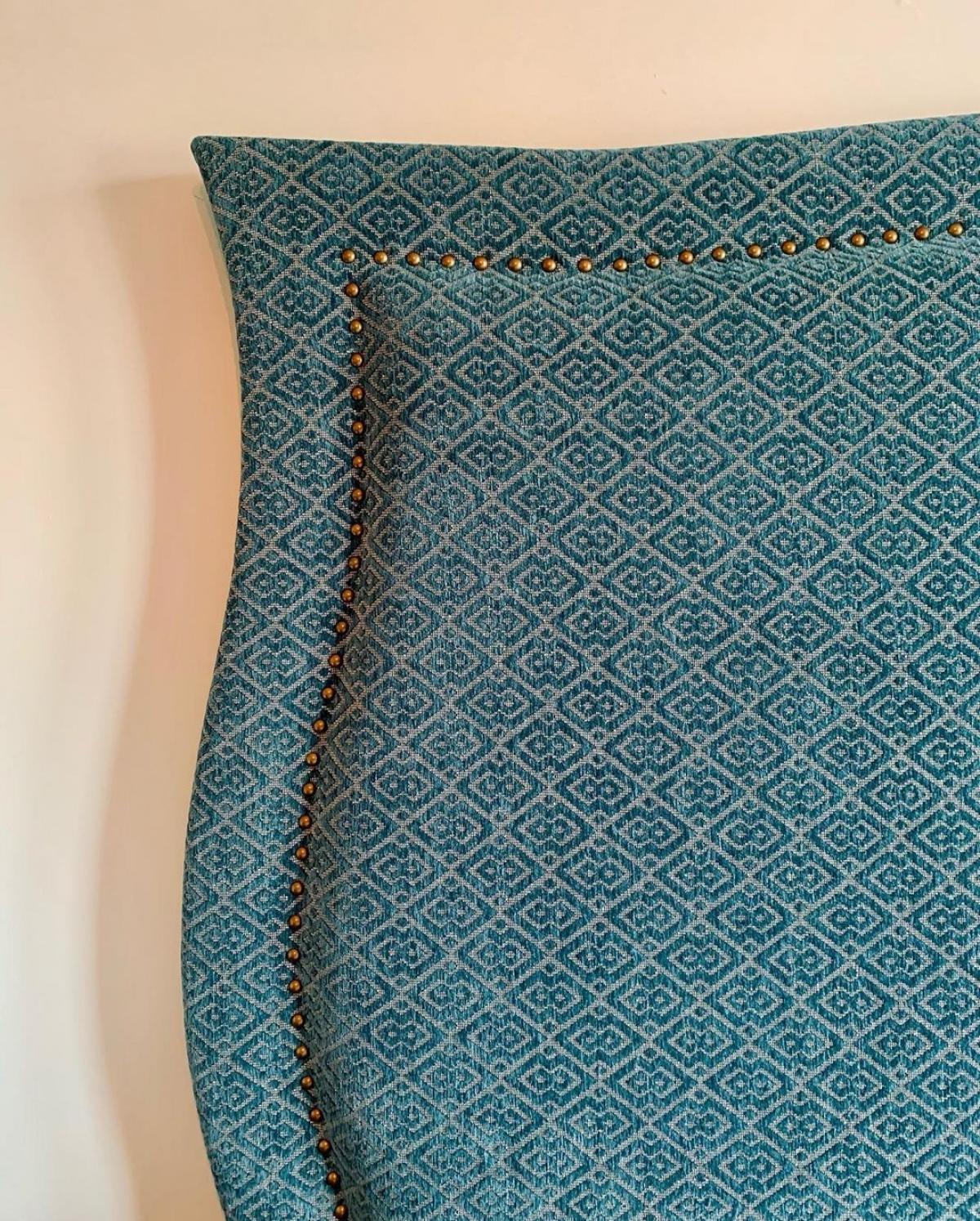 Years ago I fell in love with a picture on Pinterest of an upholstered headboard. I pinned it and tucked it away in the little "someday" folder both on my Pinterest account and in my brain. Someday, I would have a luxe, sexy headboard like that. I don't know many people who lust after a headboard, but I guess I am one of them! Isn't it nice?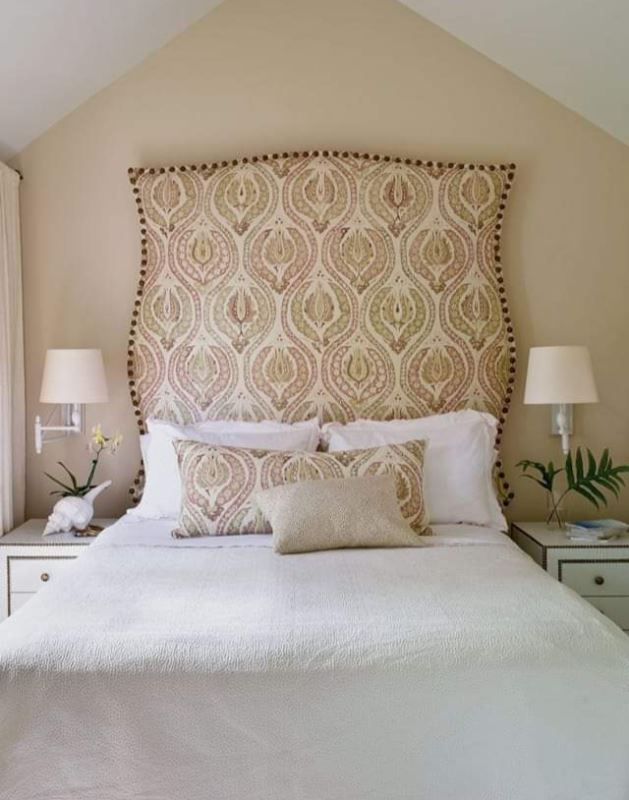 I stumbled upon a business page on Facebook called "Simply Tufted-Quality Hancrafted Headboards" and literally got lost in this page for over an hour, looking at her photos. I excitedly fired off a message with my inspo pic to find out what the process was to turn this inspiration into a reality for me. I got a message back with the request to chat on the phone because she found it easier that way than the back and forth typing. A few minutes later, we were talking about bringing this project to life. I had seen a photo on her page of a headboard that had a fabric I loved, so she gave me the name and info on where to buy that fabric and she said it was a really nice fabric to work with. We have the shape, we have the fabric, all right, let's go for it. Oooh. first the price. Lauren worked on her quote after I sent her my info on bed size and once I received the quote, I fully commited and decided to go for it.
The girls and I took a trip to Len's Mill to get the fabric, which they luckily still had in stock and a few days after that I had to drive it to Lauren's shop, which is in Collingwood. The general details of the whole transaction went very smoothly. I was very impressed with Lauren's professionalism, her communication on keeping me posted on the timeline of the project and her patience while I painstakingly chose the perfect nail for the nailhead trim detail. There were literally only six choices to choose from but it took me over an hour to decide.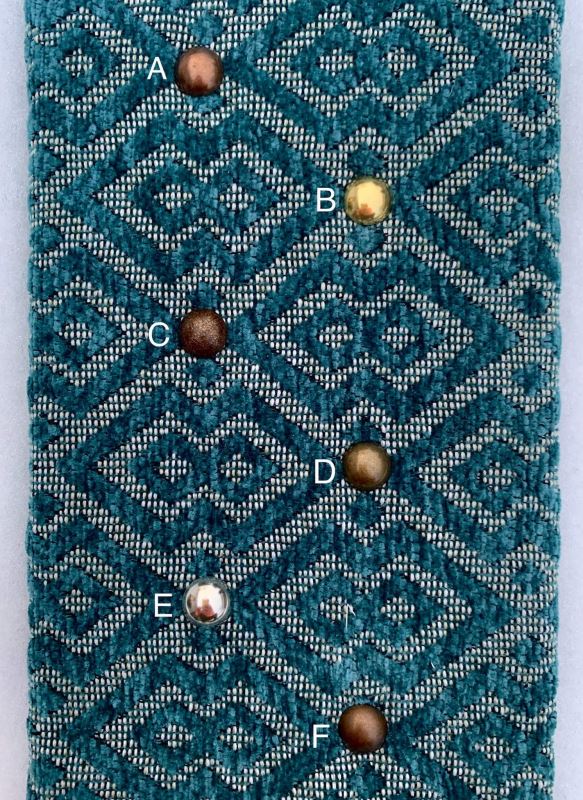 My fabric with the nail choices...
Can you guess which one I chose?
I sent my first message to Lauren at the beginning of January and the headboard and bed were delivered and installed by the end of April. For a custom piece, I say that is fantastic. Delivery and installation was included in her quote and I loved that because it was one less thing I needed to worry about. I knew it would be put together on site and more importantly, done right. This Super Woman is a one woman operation and she impressed me big time. Everything from her social media presence, building her products, sourcing materials, it's all her. I love supporting a woman in business and please visit her pages on Facebook and Instagram by searching "Simply Tufted-Quality Handcrafted Headboards"
The only thing left to share now is the finished product. I literally feel like I am sleeping in a boutique hotel when I crawl into bed every night....minus the laundry pile on the floor and very likely the toddler or pre-teen sleeping beside me!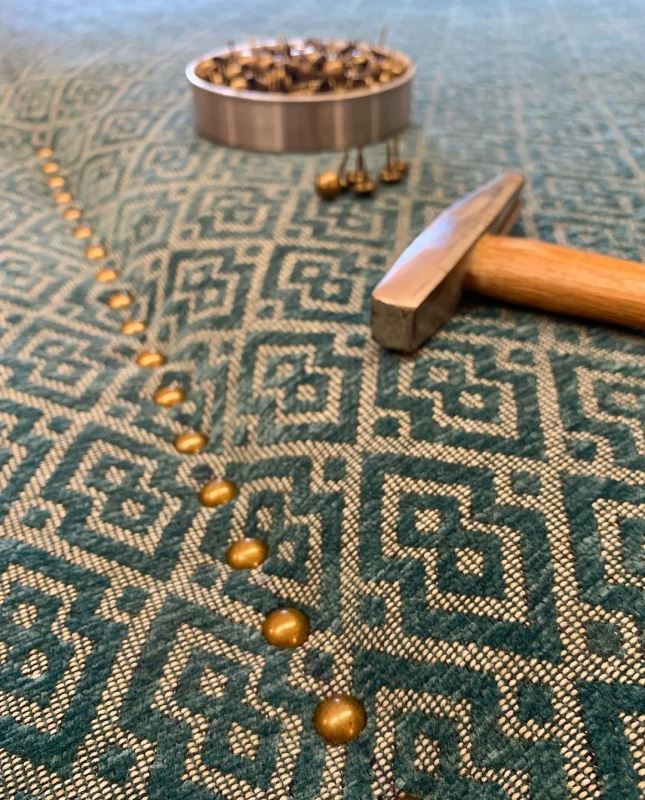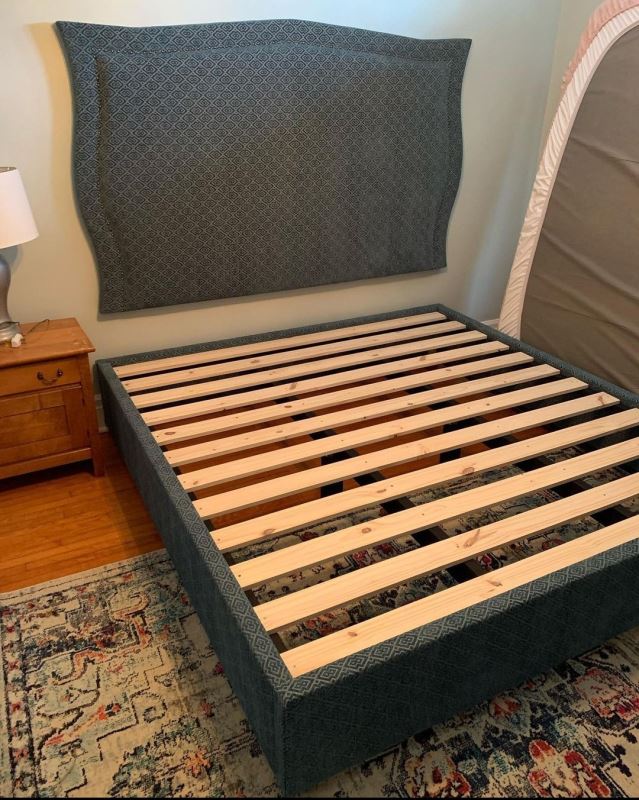 Built on site! I had to splurge on the matching bed frame!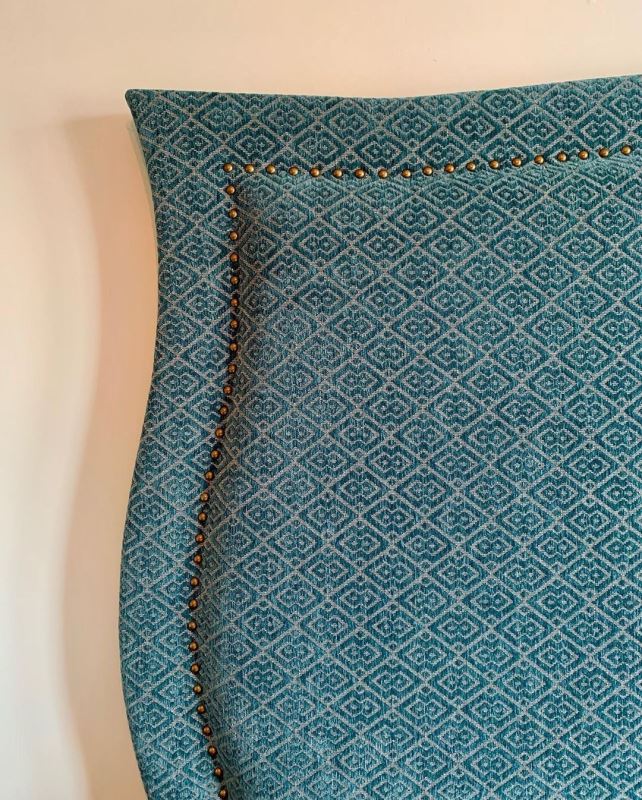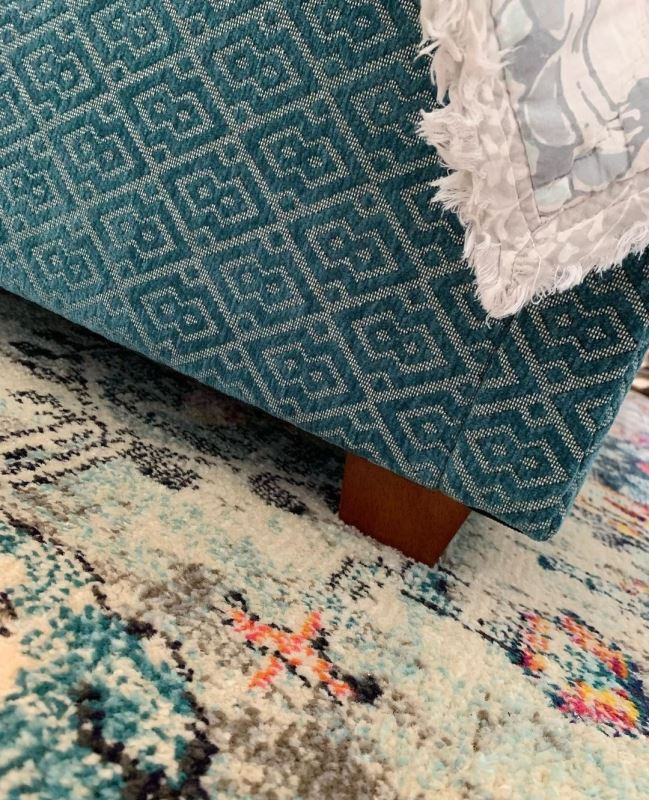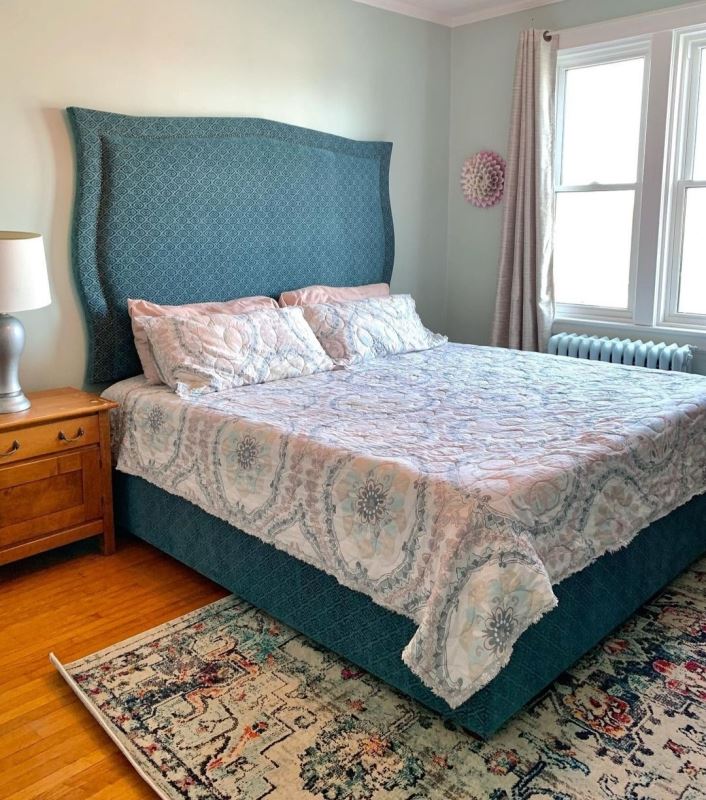 It really is the bed of my dreams. I love it even more than the Pinterest Inspiration picture!
I also need to give credits to Lauren for not only the bed itself and the craftsmanship that went into it but for the photos themselves because I was far too busy being in awe of her design to actually remember to take pictures and most of these I snuck from her Instagram!

Brooke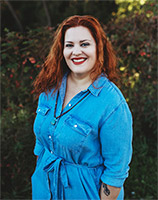 Writing an "About Me" is not easy. How do I pick and choose the pieces of my life that molded me into the person I am or deem the milestones and memories as important enough to tell you about in this little "About Me"...Well, I often joke that I have
Read more about me...